None of what's happening at the U.S Capitol today should surprise any of us. At least not those who've actually been warning what might happen were the Mad King to lose the election. Now we're seeing in real time the disintegration of democracy playing out on our television screens for all of the world to see.
The crazies are making their last stand, at the behest of their dear leader. He's been egging them on for months now; told them to "stand down and standby." They all knew what he meant. They've been plotting this insurrection ever since. The real question right now is, how in the hell was this allowed to happen? How could there not have been National Guard stationed and surrounding the Capitol, days before in anticipation of today's certification proceedings?
People will have to be held to account and I don't just mean those in law enforcement who allowed this to happen. Lawmakers themselves, the Ted Cruz's and Josh Hawley's of the world, who've enabled this despicable president for four years also need to pay a huge price for their complicity.
As I write this post, some in Congress are calling for the current president's immediate impeachment. I could not agree more but I highly doubt we'll see such a thing — but you never know. Maybe this time will be different. Maybe experiencing the radical mob overtaking their workplace will force their hands. It's all fluid right now.
To all of the racists and deplorable's out there, I guess today was your day. I hope you're happy with what's going on. I hope you're proud that we're now in full banana republic mode, led by your tin-pot dictator Trump, who can spend the rest of his days, wherever that may be, surrounded by pictures like these: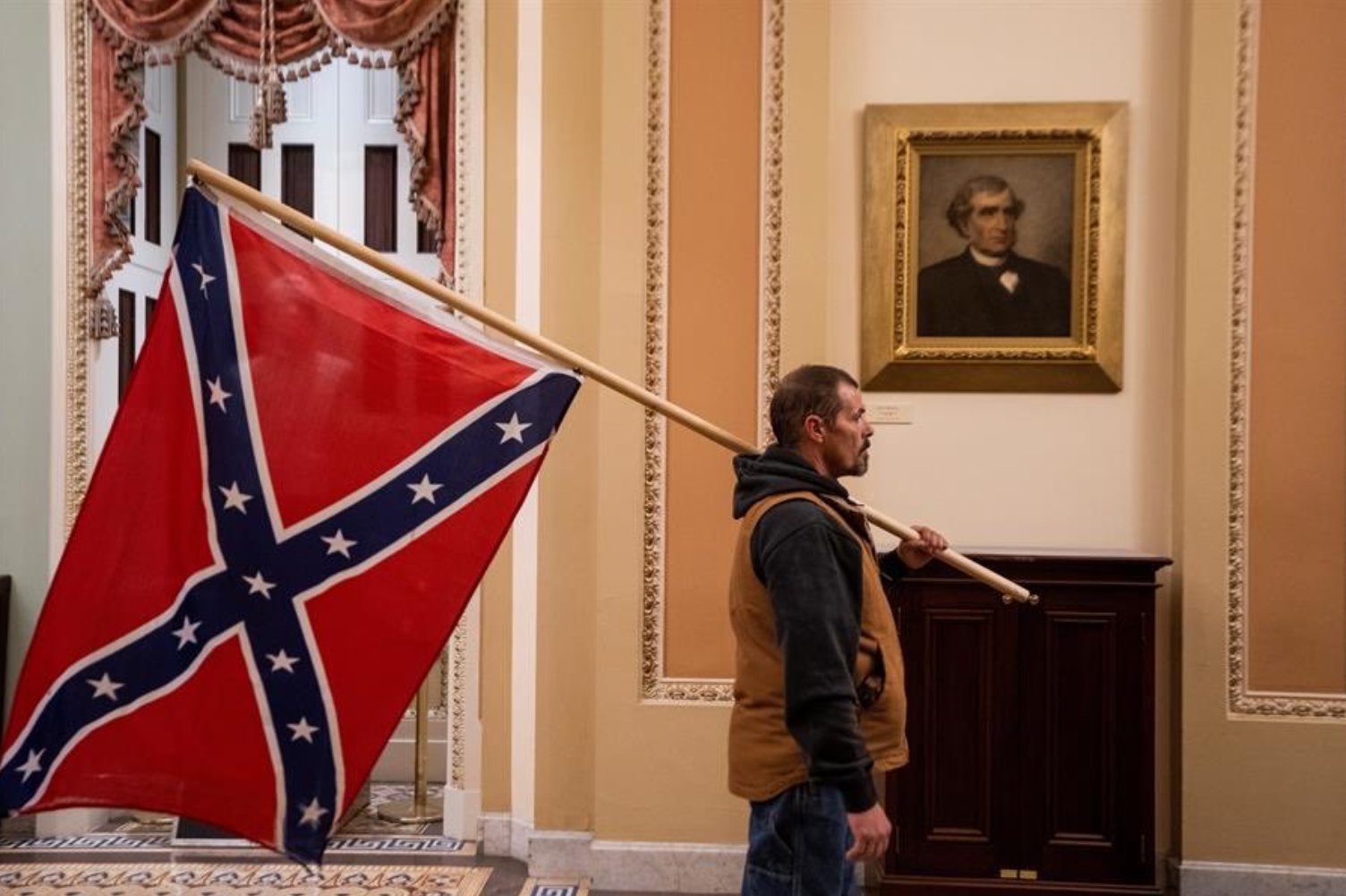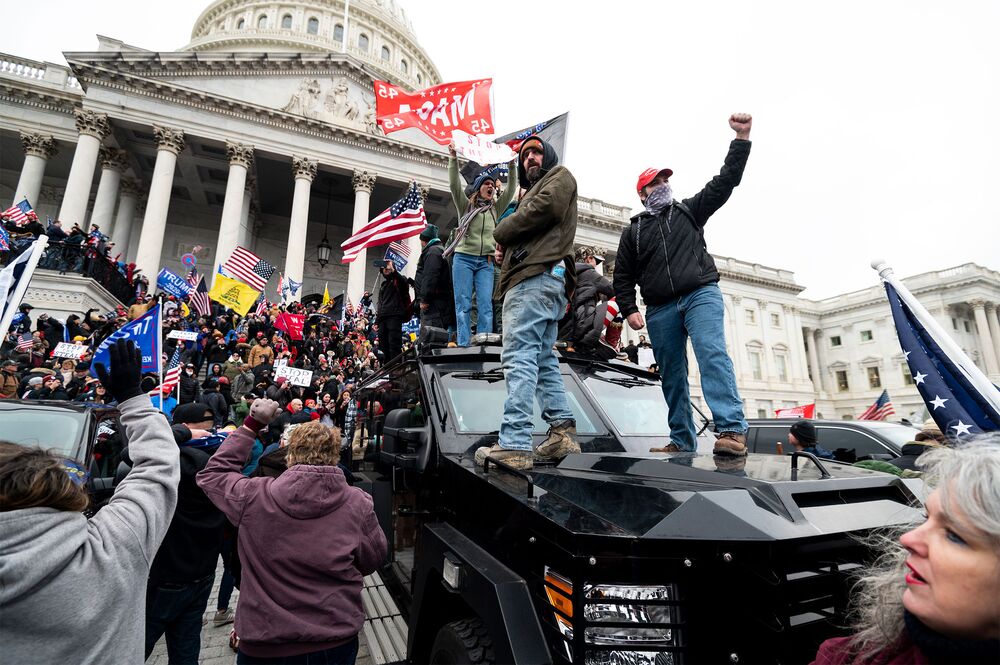 I can see it now. Trump, in exile, perhaps in Saudi Arabia or Russia, sitting in his chair with a Diet Coke, gazing about his photo collection and saying to himself: "Look how much they loved me. Look at those signs and flags with my name on them. The radical Democrats stole the election and these people fought for me! They really did love me."
And isn't it ironic to see a Confederate flag being paraded around in the U.S. Capitol? Funny, not even during the Civil War did we ever see such a thing. But what else should we expect from a racist president and his hateful low information followers?
What a day folks. And it's not over yet. Again, it's no surprise whatsoever. To those in the mainstream media who continually assured us that Trump was merely performing "political theater" and only needed to blow off steam after his election loss, today's disaster is also on you . You bear much of the responsibility for normalizing the idiot-in-chief. You didn't call him out forcefully enough for his lying and corruption. You continued to report on him like he was an actual president, not the total disaster and unfit lunatic he really was. Shame on you.
And shame on America for letting it happen in the first place. Never again.